Three brava bars from Boca Juniors, among them Rafael Di Zeo, they were acquitted in a trial in which they were accused of the death of two other fans in a confrontation between antagonistic groups in 2013in advance of a friendly with San Lorenzo in it New Gasometer.
The bars that were declared innocent together with Di Zeo are: Christian "Fido" De Vaux and Walter "Tintin" Colonel. The three came to trial accused of the events that occurred on July 21, 2013 when "two groups of individuals members of two different factions of the Boca fans, one of them identified at that time as 'official twelve' and led by De Vaux, who was present at the scene; and another identified as the "twelve dissidents", led by Di Zeo, who was also found on the site giving directions to the group of people he was leading.
As a consequence of the confrontation, the death of Marcelo Ariel Carnevale due to chest injuries due to the impact of a firearm projectile and internal bleeding, and Angel Martin Diazalso due to injuries from a firearm projectile in the abdomen, internal and external bleeding.
Oral Court number 13, made up of judges Adolfo Calvete, Diego Guardia and Enrique GamboaHe handed down the acquittals this afternoon, after an oral trial that has been going on since September of last year.
The trial prosecutor Aldo de la Fuente, had ruled out the figure of aggravated homicide and reduced it to four years in prison for "instigation to the formation of groups destined to commit crimes within the framework of a sporting event", contemplated in the law of violence in soccer.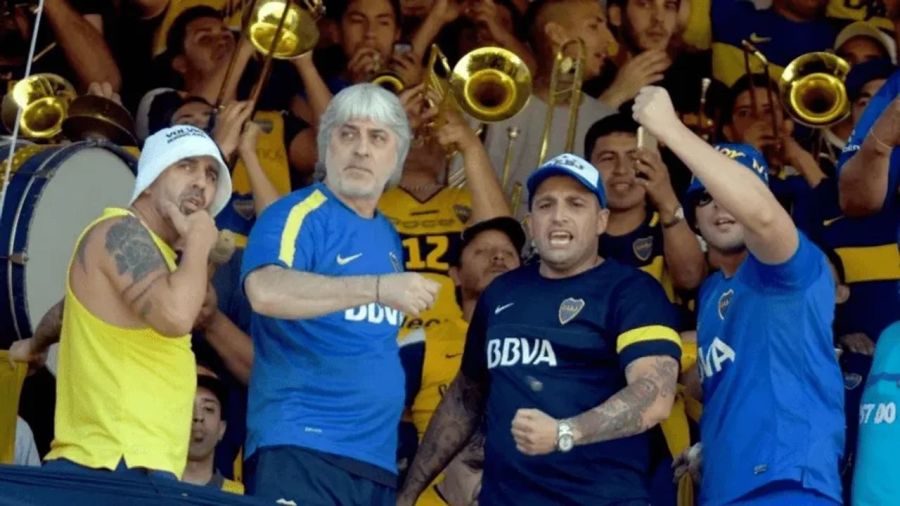 The prosecutor had asked for the head of the other faction of the barra brava, Christian "Fido" de Vaux, the sentence of three and a half years in prison, while the third defendant, Walter Fabián Coronel (former ally and today faced with the sector that leads the barra brava) suffered a request for a sentence of three years in prison.
Di Zeo was defended in this case by lawyers Diego Storto and José Monteleone; DeVaux, for Raquel Pérez Iglesias and Daniel Dinucci and Colonel, for fernando herrera.
Source: NA