The NFL has come together as a brotherhood to support Buffalo Bills safety Damar Hamlin and his family after he went into cardiac arrest Monday night in a game against the Cincinnati Bengals.
While the league and everyone involved, from Commissioner Roger Goodell to the fans, are praying Hamlin comes out of this healthy, the NFL will also need to figure out how it moves forward with the remaining regular-season schedule and the upcoming playoffs. .
Of course, this isn't the top priority for the league right now, but it will need to be changed given the playoff implications the Bills-Bengals game had before it was postponed.
CLICK HERE FOR MORE SPORTS COVERAGE ON FOXNEWS.COM
Former NFL MVP and current WFAN radio personality Boomer Esiason gave his theory on the matter, saying the NFL could push Week 18 back and have no games this coming weekend to make up for the postponement.
"As far as the NFL is concerned, everyone is focused on Damar; that's the most important thing, that's what I've been told," Esiason said on his "Boomer & Gio" show Tuesday.
"I know the weekend between the Super Bowl and the championship games, that's open, it's a possibility that everything will factor into that weekend, and maybe there won't be that week between the AFC championship game. … they may use that week as a championship weekend."
DAMAR HAMLIN SUFFERED FROM CARDIAC ARREST DURING MATCH, HEARTBEAT WAS RESTORED ON FIELD, BILLS SAY
Esiason added that the only way to push Week 18 back is if the NFL's wild-card weekend, which begins Jan. 14, would also be moved.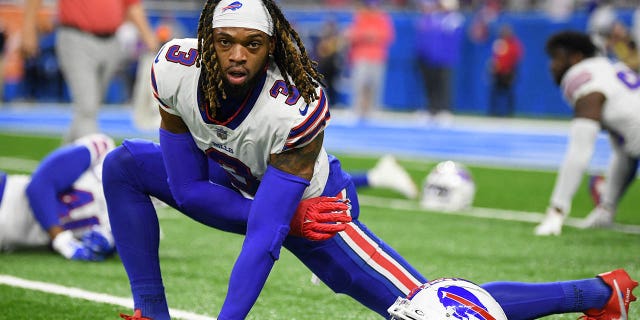 "I think the way it would work, if it did, it would mean no games this weekend," Esiason explained. "And then maybe Cincinnati and Buffalo will restart next Monday. That's possible because there's no game on Monday night."
Of course, this is just a theory, but the NFL could be thinking ahead.
STEELERS' MIKE TOMLIN REFLECTS ON LONG RELATIONSHIP WITH DAMAR HAMLIN: 'I HAVE SO MUCH LOVE FOR THAT YOUNG MAN'
"Everything is on the table," Esiason said.
In the end, Esiason said the league's solution "isn't going to please everyone."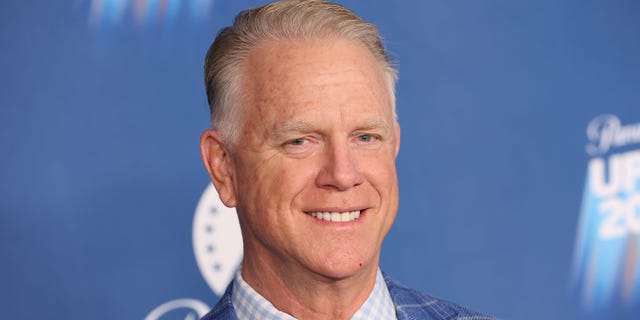 CLICK HERE TO GET THE FOX NEWS APP
Either way, the season will be over. But the league, its teams and everyone else will remain focused on Hamlin.