Taking advantage of the large number of Unidentified objects that were detected in recent weeks in the airspace of the United States and shot down by their Armed Forcesthe tech startup Enigma Laboratories just launch an app that allows users detect and alert about the presence of UFOs and unidentified aerial objects in the skyeither through their cell phones or through a web portal.
Unique in its kind, the platform in question was baptized with the name of "Enigma"and, as its creators point out on their website, it is the The world's most comprehensive database of UFO data to date.
According to its creators, Enigma is capable of running that technology on more than 270,000 citizen and military reports of UFO sightings.
In order to use this new App, first of all, the user must fill out a form and answer a series of questions who seek to explain and define in the best possible way the strange object that he saw in the sky.
While, once the user has answered all the basic questions, the users are asked to witnesses to share evidence, either through photos or videoswith the objective of create a kind of UFO community or social network.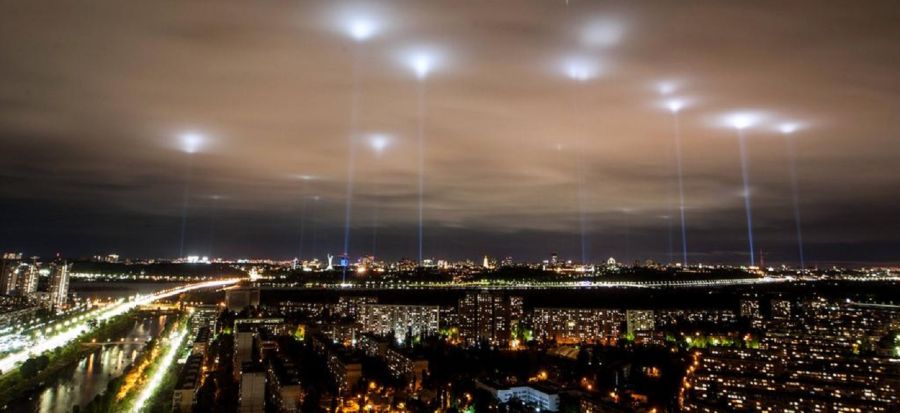 After analyzing all the information obtained through machine learning to guarantee that the images have not been manipulated, finally, a team of specialists assigns a determined score to each report: the higher it is, the more credible the sighting reported by users.
The technology company that already processed Historical information on UFOs from the last 100 years in a database of more than 300,000 sightingsI clarify that, although At the moment the application only allows entry by invitation and works on iOS, are working against the clock so that I can also be available for Android.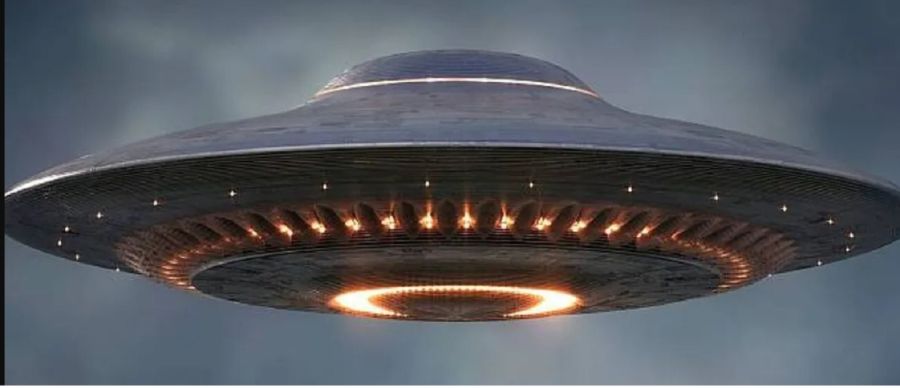 although for At the moment both the download and the use of this App will be freeThe company is analyzing the possibility of charge users a fee for additional featureswhose value they have not yet specified.