Serbian tennis player Novak Djokovic He obtained his 92nd ATP title by consecrating himself in the tournament that was held in Adelaide, Australiaafter beating the American Sebastian Korda by 6(8)-7, 7-6(3) and 6-4. This way, Nole I could return to number 1 in the world after the Australian Open.
The first to take advantage was Korda, who prevailed in the tie-break of the first set by 10-8. In the previous one, the American had achieved a break in the ninth game to serve for the set, but Djokovic get himself together to carry out the matter to the "sudden death".
In the second set, Korda had a match point as he received a 6-5 games lead.but Djokovic was able to recover again to go to a new tie-break. that was where the Serbian weighed all his hierarchy and took it with a score of 7-3.
In it third set the UN was seen Djokovic much more confident, that he did not give his rival break opportunities and that He took advantage of one of the three he had to carry out the game with a result of 6-4.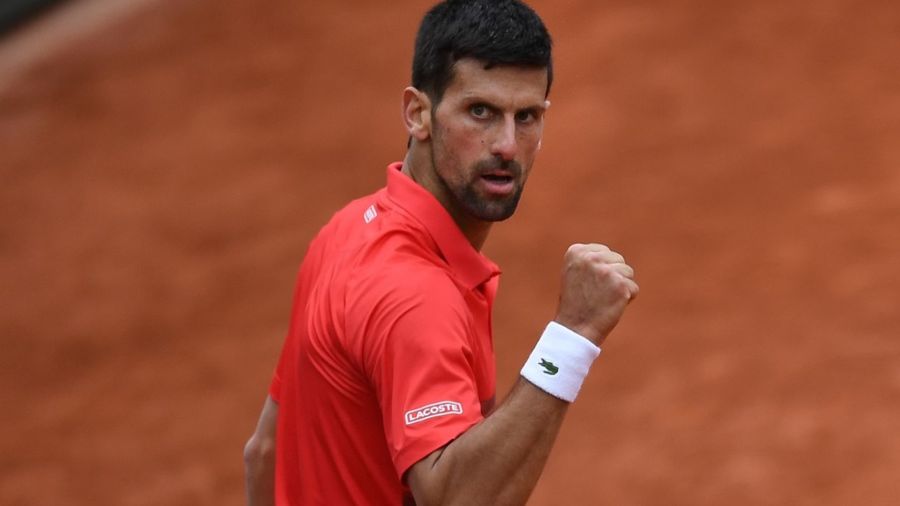 This way, Djokovic got his 92nd title as a professional and if he wins the Australian Open he will once again be number 1 in the worldplace he held for 373 weeks.
further, Rafael Nadal as the fourth player with the most ATP titles and is only behind Jimmy Connors (109), Roger Federer (103) and Ivan Lendl (94).