NASA and SpaceX announced, through a joint press release, that they are seriously evaluating the possibility to reactivate the Hubble Space Telescope. It should be noted that Hubble has been operating since 1990about 335 miles above Earth, in an orbit that slowly decays over time, so scientists believe that reactivate it to propel it to a higher and more stable orbit with the spaceship Continue and at no economic cost to the US government, could add several more years of major operations to its lifespan in space.
"NASA and SpaceX, along with the Polaris Programwant to push the boundaries of technology and explore how trade associations can creatively solve complex and challenging problems," said Jessica Jensen, Vice President of Operations and Client Integration at SpaceX.
"Missions like the reactivation and maintenance of Hubble would help us expand space capabilities to ultimately help us all achieve our goals of become a multi-planetary civilization that travels through space", added the scientist.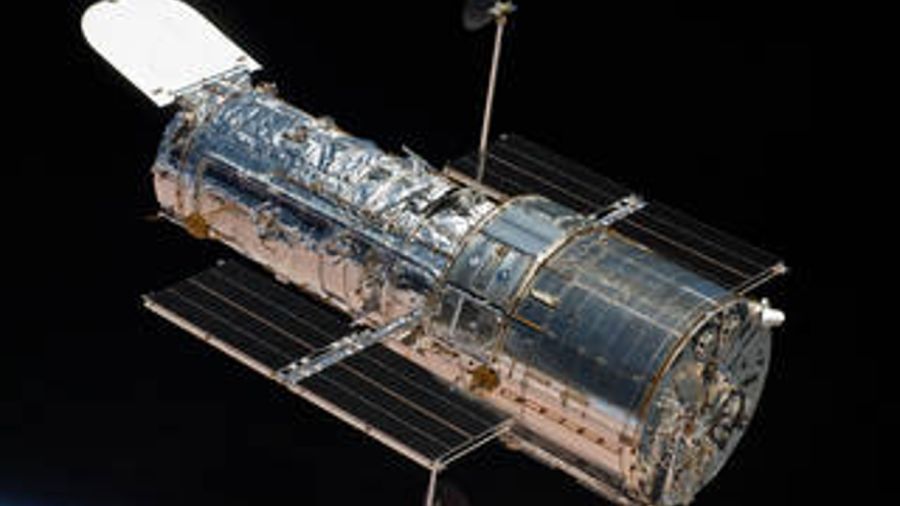 It should be remembered that Hubble is a international cooperation project between NASA and the European Space Agency (ESA)) which is managed by NASA's Goddard Space Flight Center in Greenbelt, Maryland, United States.
"As our fleet grows, we want to explore a wide range of opportunities to support the strongest and most superlative science missions possible, so reactivating Hubble would be vitally important for several of our future studies," Jensen concluded.