Graham Potter, andhe Chelsea coach was emphatic with Benfica regarding its position for refusing the payment in installments offered by the English institution to acquire the pass of the midfielder of the Argentine National Team Enzo Fernández.
"I don't get involved in conversations through the media. I have nothing to say. No comment", he responded to the concern of a journalist about the attempt to buy the talented midfielder. His statements were given at the press conference after the defeat of the Blues 0-1 bet manchester cityin the Premier League.
The solid response was after the European media claimed that Chelsea had offered 90 million euros and not the 120 million euros that Fernández has in the exit clause. However, he made available to Morocco Hakim Ziechplus cedar to the irish front David Datro fofana (20) and the Brazilian midfielder Andrew Santos (18).
The tension already comes from before Potter's words, due to the fact that the Benfica coach, roger schmidtcriticized the English team after the negotiations cooled down.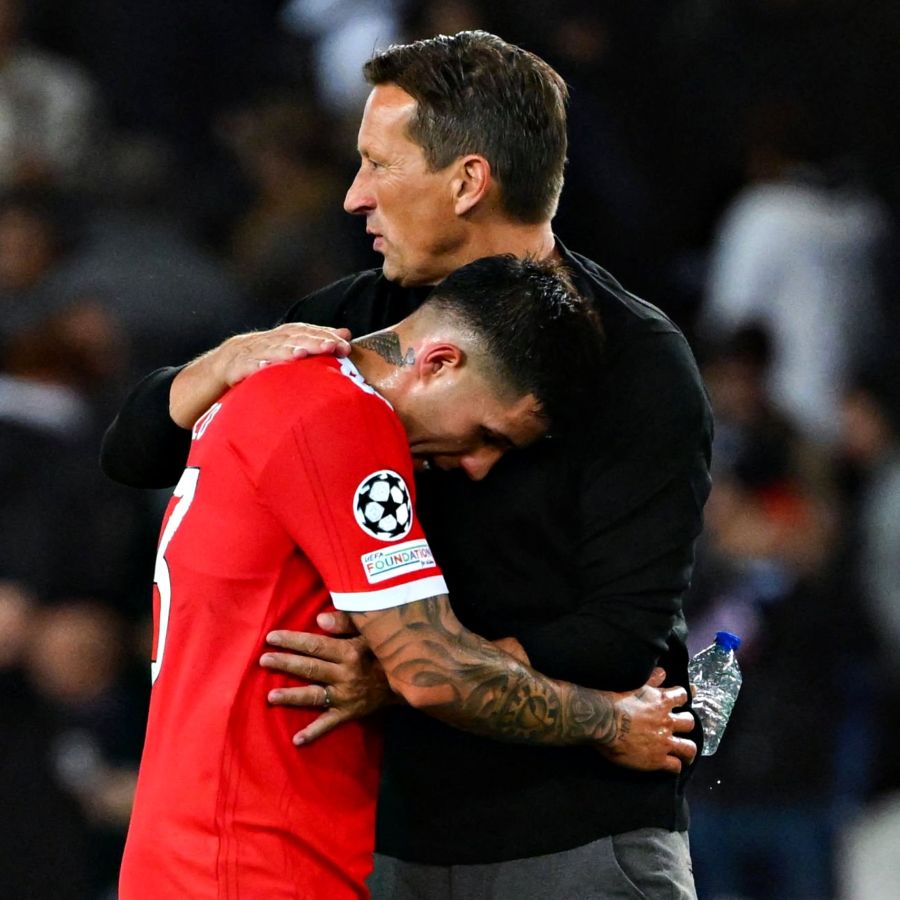 "There is a club that wants the player, that knows that we don't want to sell him, that tries to get the player on his side when he knows that the only way to get him is by paying the clause", He launched.
And he continued: "The situation is very clear. What is that club doing to try to sign Enzo It is a lack of respect for Benfica. I cannot accept what they are doing. They try to drive the player crazy! They pretend that they are going to pay the clause and then they say that they want to negotiate… I think that this is not the way for two clubs to have good relations".
In addition, he praised the Argentine soccer player: "Enzo is a good guy and an extraordinary player, we want him to stay, The situation is not easy. He played in the World Cup, he won the World Cup, he had offers, there is a lot of money at stake. He is a young player, this is confusing, we all understand it. But he is an excellent person. We do not want to sell it, neither I nor the president. People know there is a termination clause."
Source: NA