Novak Djokovic He could risk missing several major tournaments in the US because of his vaccine status after officials announced extended travel restrictions for non-citizens in 2023 this week.
The 21-time Grand Slam champion recently returned to Australia looking for their tenth title there after having previously been deported from the country for not being vaccinated against COVID-19.
Changes in Australian politics have allowed him to return, but after also missing the US Open in August, his participation in American tournaments remains at risk.
NOVAK DJOKOVIC ARRIVES IN AUSTRALIA ALMOST A YEAR AFTER THE SAGA OF THE COVID-19 VACCINE, DEPORTATION
The US Transportation Security Administration released a letter Wednesday clarifying that any non-US citizen traveling to the States must be able to provide proof of COVID-19 vaccination, regardless of "country-by-country restrictions previously applied during the still ongoing COVID-19 pandemic" until April 10, 2023.
The announcement expands on a previous travel requirement established in October 2021.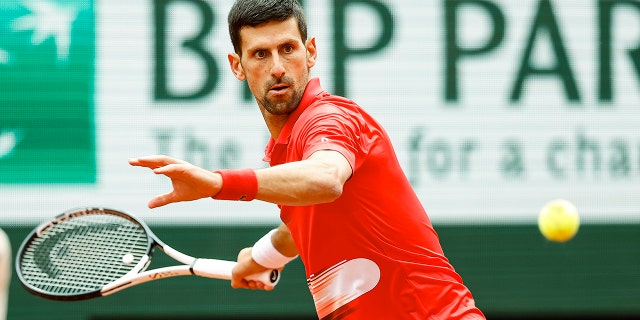 CLICK HERE FOR MORE SPORTS COVERAGE ON FOXNEWS.COM
"Together with the Presidential Proclamation and CDC Order, these policies are intended to limit the risk of COVID-19, including variants of the virus that cause COVID-19, from entering, transmitting, and spreading in the United States. and throughout its territory, potentially overwhelming the public health and medical care resources of the United States, endangering the health and safety of the American people, and threatening the security of our civil aviation system," the amendment read in part. emergency.
CLICK HERE TO GET THE FOX NEWS APP
As it stands, Djokovic will miss the Indian Wells and Miami Open tournaments starting in March.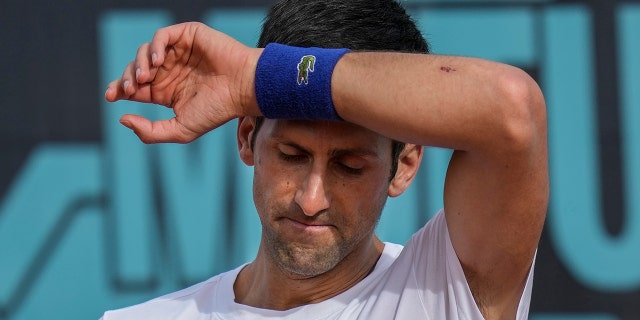 Djokovic has openly defended his choice not to get vaccinated, regardless of which tournaments in 2022 allow him to compete. He competed in the open French in May, when he lost in the quarterfinals to Rafael Nadal and won Wimbledon for his 21st Grand Slam title.