The amount of fish who live in the waters of the Madidi National Park and Integrated Management Natural Area, located to the west of Bolivia, has doubled, reaching the incredible number of 333 speciesof which 35 are totally new to science.
That's how he realizes a study carried out by specialists from the Wildlife Conservation Society (WCS), the Institut de Recherche pour le Développement de Montpellier, France, the National Museum of Natural History and the Institute of Ecology of the Universidad Mayor de San Andrés, Bolivia.
The work, which was published on the portal Neotropical and Aquatic Hydrobiology Conservationlists the fish species whose presence in Madidi have already been officially confirmed by specialists, including those discovered during the Madidi Identity expeditions, as well as a compilation of species listed in previous studies, providing a estimate of the enormous total ichthyological richness of this important Bolivian protected area.
Among the 35 new species of fish are specimens of the genera: appearingBrachyhypopomus, Ernstichthys (genus reported for the first time in bolivia), Astroblepus, Trichomycterus (including a recently described species named after a pioneering French ichthyologist in Bolivia), Characidium, knodus , Microgenys and Moenkhausia, a three-barb catfish cetopsorhamdia ), a striking pike cichlid ( crenicichla ) and a nice bumblebee catfish Microglanis ), among others.
The list also includes the most attractive game fish in the world. AmazonThe Golden (Salminus brasiliensis), as well as migratory catfish from the Amazonian goliath catfish (Filamentous brachyplatystoma) and the tiny chipi chipi pencil catfish.
To carry out the research, for four years, the specialists carried out several extensive ichthyological studies in 13 sites in the Madidi National Park, in which they used different survey techniques – such as electrofishing, gill nets, trawl nets, hook and line and ichthyoplankton nets-, obtaining as a result a total of 333 species distributed in 43 families and 13 orders, which doubles the ichthyofauna known up to now in Madidi, which was 166.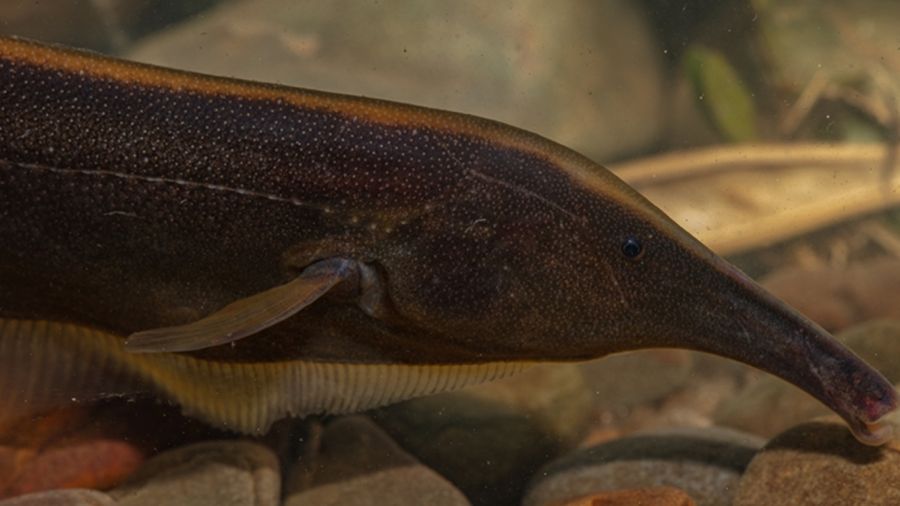 "Species range in size from the invasive arapaima (Arapaima gigas ) – a giant that breathes through its mouth weighing more than 200 kilos and more than 3 meters long-, to the killifish ( Anablepsoides beniensis), member of the family Rivulidae which is found in the pools of natural savannahs and is barely 1.5 centimeters long," reads the statement released by the WSC.
thanks to a unique altitudinal gradient of almost 6,000 meters Stretching across the tropical Andes and the Amazon, Madidi is one of the protected areas with the greatest biological diversity in the world