sustainable tourism It is a practice that prioritizes destinations with natural surroundings and outdoor activities while preserving the environment. The activity is carried out in a sustainable and ecological way, generating a minimum impact on the holiday environment. The main key is that the exploitation of a resource is below its renewal limit.
Swedish climate activist greta thunbergRecognized when he was a teenager at the United Nations Climate Summit in 2019, he highlighted the importance of promoting eco-friendly tourism. "Educating yourself about the climate crisis is one of the most powerful things we can do"said the young Nordic to the audience at the Royal Festival Hall of the Southbank Center at the world launch of The Climate Book, a comprehensive compendium of essays by some of the most respected writers on the subject.
In the same book, the writer margaret atwood he claimed: "We have a lot of knowledge: we know the problems are right and we know —more or less— what needs to be done to solve them". The World Tourism Organization (UNWTO) consider that one of the fundamental elements to develop tourist activity is "offer optimal use of environmental resources". This requires maintaining essential ecological processes and helping to conserve biodiversity.
One of the most worrying effects is global warming. Excess human-generated emissions that fuel the greenhouse effect, in which gases are trapped in the atmosphere and cause the planet to heat up to dangerous levels that trigger extreme weather events, such as heat waves that cause wildfires, devastating droughts and also flash floods.
Considering greener modes of travel, opting for electric options and taking public transport – trains, trams, buses and ferries – is one way to avoid pollution. In that regard, it's offering low-carbon logistics for free and subsidizing trains instead of planes, while exploring car-sharing options.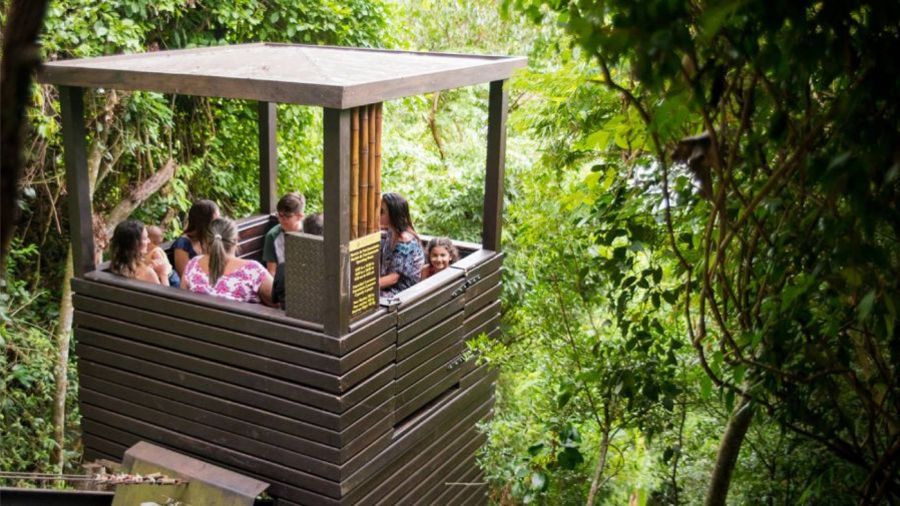 One alert refers to the tourism industry accounting for around 8% of global emissions, noting that the world's high income earners are to blame for 50% of aviation emissions. On the other hand, the consumption of microplastics progressively contaminates all aspects of our environment. Plastic is made from petrochemical products, so it is necessary to reuse as much as possible or avoid its use.
It is clear that the important thing about sustainable tourism is to use more durable products that will remain in circulation, the reuse of glass containers would be an example. In this way, we avoid the violent dispossession of natural resources and the energy used to produce all those disposable products. The useful life of everything we use in our vacation stay as a conscious habit is the key.