the company Ternium Argentinamember of techint Group, Hiddenly that he will install a wind farm in the mediations of the holy stay Sunday which is located at 40 kilometers from the center of the Buenos Aires city of Olavarría, on the old route 226.
the park will have a scope of 72 MW of installed powerwhich will make it possible to achieve annual electricity production of 346 GWH from renewable sources and replace almost 65% of the electrical energy that it buys from third parties with energy that is free of carbon dioxide emissions.
They also hope that this gigantic wind farm, which will require an investment close to 165 million dollarshelp them reduce their carbon emissions in Argentina in 92,500 tons per year.
"Increasing the share of renewable energy in our total energy consumption is an important part of our decarbonization plan to support a sustainable operation and a low carbon economy", commented the CEO of Ternium, Máximo Vedoyathrough a statement sent to the markets in Argentina.
"We are proud to contribute to the sustainability of the Argentine energy matrix through our first renewable energy installation", added the businessman.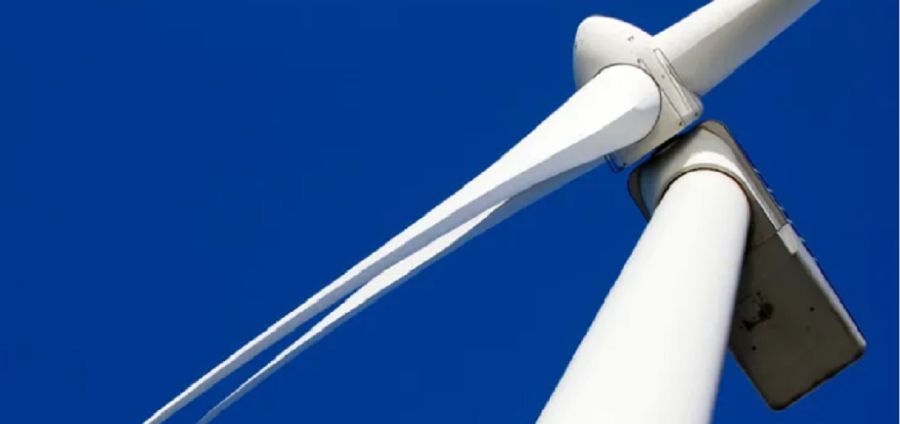 Finally, the company announced that, if everything goes according to plan, the project will be carried out from the second half of this year while the wind farm is expected to start operating in the second half of 2024.
"He Eolico Park represents a great milestone in the framework of our decarbonization plan, since it will allow increase our consumption of renewable energy and move towards an increasingly sustainable operation," he said. Martín Berardi, executive president of the firm.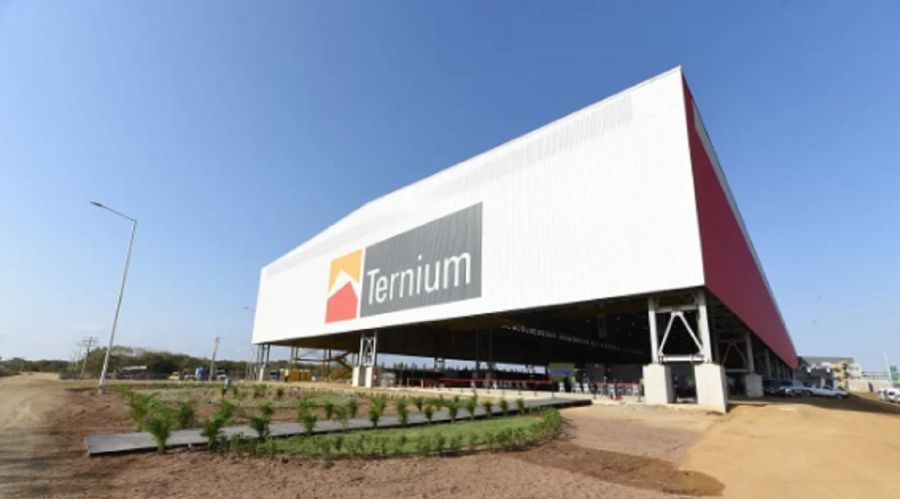 It should be noted that Ternium produce 3,200,000 tons of crude steel per year, making it the Argentina's largest flat steel manufacturer dwhere, currently has 5 industrial plants and 5,162 employees.