With the aim of accelerating the return of the train between Plaza Constitución and the Buenos Aires city of TandiI, Argentine Trains Operations (SOFSE) has just announced the launch of a bidding to do road improvement works in the Ayacucho – Tandil section.
In this way, these new works will be added to those carried out throughout the past year in the section between the stations Ayacucho and Maipu.
As explained from the portal andnelsubte, The works to be carried out include the total replacement of sleepers and fixingsthe peak and rail slip that will be subjected to ultrasonic control and dimensioning, as well as the inversion of their position, the realization of welds for the elimination of road coupons and the adaptation of track devices, works of art and level crossings.
In addition, tasks will be carried out weeding throughout the entire section, the reprofiling of trenchesthe restitution of the width of the embankment and the discharge of ballast, among other complementary works.
The works are divided into four stages: from the Ayacucho station to the Cangallo station, from the Cangallo station to the Iraola station and from the Iraola station to the Tandil station, while in the fourth and last stage it covers all the artworks Located in the stations used between Ayacucho and Tandil.
"The project aims to restore circulation conditions on the branch with a view to the rehabilitation of the passenger train to Tandil in the shortest possible time", reads the statement of Trenes Argentinos.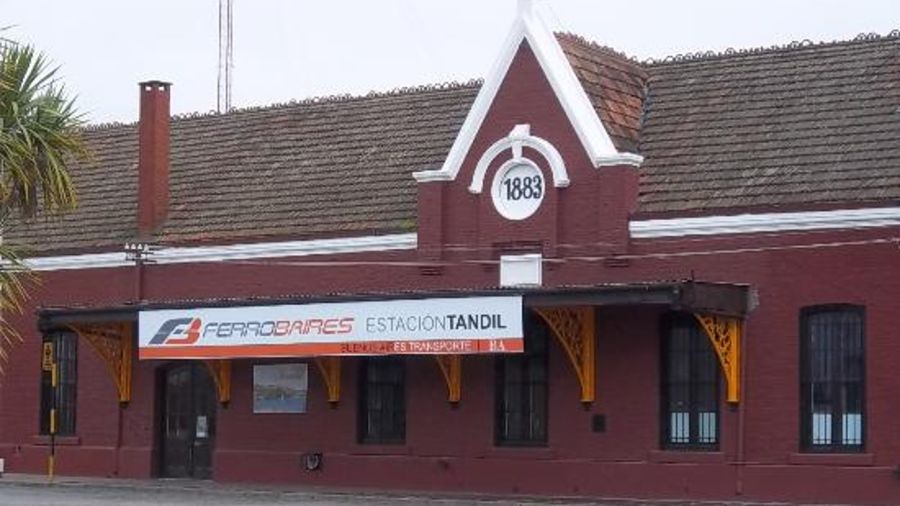 "The objective is to cover the service not with a direct train from Plaza Constitución, but with a carmotor what to circulate Between Maipu and Tandiloperating in combination with the trains of the Constitución-Mar del Plata branch, in a similar way to the Maipú-General Guido- Pinamar viewpoint
Finally, from Trenes Argentinos they confirmed that, although the the works will be carried out by the company, the maintenance of the branch will be under the control of the cargo concessionaire Ferrosur Roca,