He failed launch of SpaceX's Starship rocket that took place on April 20, has become a real headache for the millionaire American businessman Elon Muskowner of largest and most powerful rocket ever built so far.
And it is that, beyond the serious damage suffered by the Starship after explode and catch fire a few minutes after takeoff, now, the Federal Aviation Administration (FAA) is investigating several complaints who claim that the explosive launch of the gigantic rocket it scattered numerous columns of potentially dangerous debris both on the houses located in the vicinity of the takeoff area, as well as on the habitats of numerous animal species.
According to a report prepared by who is the The highest regulatory authority for civil aviation in the United States, dust and debris from the test rained down on the residents of the city of Port Isabel, Texas -located approximately 10 kilometers from the launch pad-, and on the beaches of Boca ChicaWhat are they nesting areas home to many species of animals that are in Danger of extinctionincluding birds and sea turtles.
"Port Isabel residents reported broken windows in their businesses and ash-like particles covering their homes and schools"; he recounted, dave cortezgroup chapter director Defense of the Environment Sierra Club, in an interview with the North American network CNBC.
"SpaceX's launch pad also sustained extensive damage. including bent and charred metal and shattered concrete. The power of the rocket motors punched a hole in the launch pad, created a crater below it and concrete shot out into the ocean", added the environmental specialist.
While the FAA's investigations are a standard practice which applies when a rocket goes astray in the spacethe one that is being carried out on the environmental damage caused by the Starship will prevent those responsible for this ambitious mission that seeks take humans to Mars, make a second launch until it is irrefutably demonstrated that its launch into orbit It does not affect public safety or cause damage to homes, people and animals.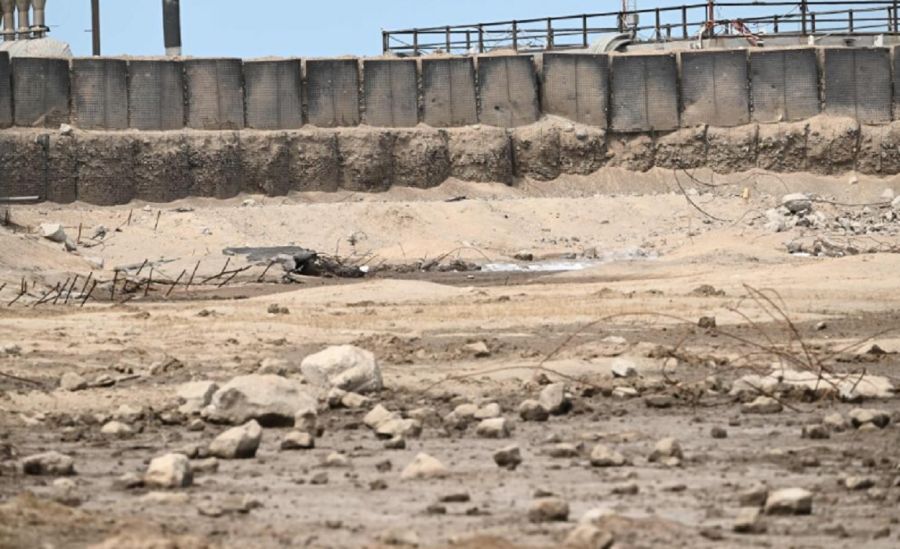 About, Elon Musk He turned to his official account Twitter to affirm that they will comply with all the requirements required by both the FAA and the United States government to carry out a second launch of the Starship as soon as possible.
"Space X started working on a water cooled massive steel plate to place under the launch support three months before launch, but was not ready on time", commented the billionaire businessman.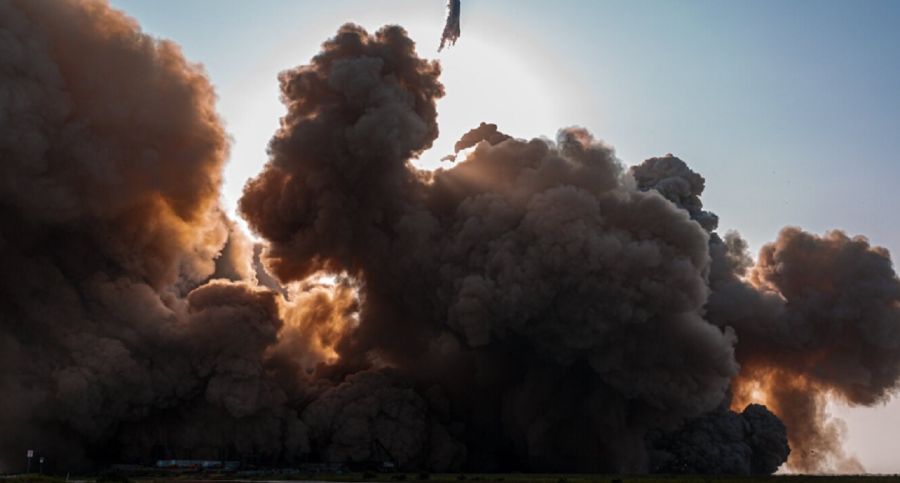 "now payIt looks like we may be ready to launch again in 1-2 months"Concluded Musk, waiting for what the FAA finally determined after the investigation that it initiated for the environmental damage caused after its failed launch attempt.