On Sunday, March 7, River will receive Boca for the 15th date of the Professional League, which will be a new edition of the Superclásico of Argentine soccer. Facing the meeting there are several data, in the previous one, that worry the Millionaire.
Both teams played for Libertadores Cup: he xeneize defeated 2-0 at Colo Colo in Chile and the cast of Núñez fell beaten by 5-1 against Fluminense is Brazil. It is not exactly the first time that the Band receive five goals before facing the team Blue and gold.
In 1991, for the fourth closing date, Racing beat River 5-2thanks to so many of Luis Alberto Carranza, Claudio García, both in duplicate, and Jorge Borelli.
Three days later, Boca defeated River 2-0 at the Monumental thanks to a brace from Gabriel Omar Batistutathe match was corresponding to matchday No. 4 of the group stage of the Libertadores.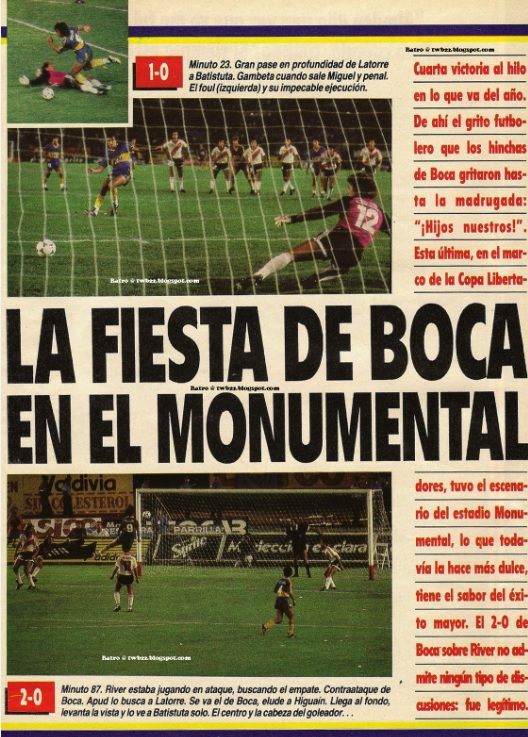 The second time was a resounding 5-0 against Banfield in it single florence. Roberto Colauttitwice, Martin Demichelis (current DT of River) against, Iván Moreno and Fabianesi and Walter Jiménez they scored for him Drill by the date 13 of Opening 2002. The game was suspended 21 minutes into the second half due to incidents in the visiting stands and AFA called it over.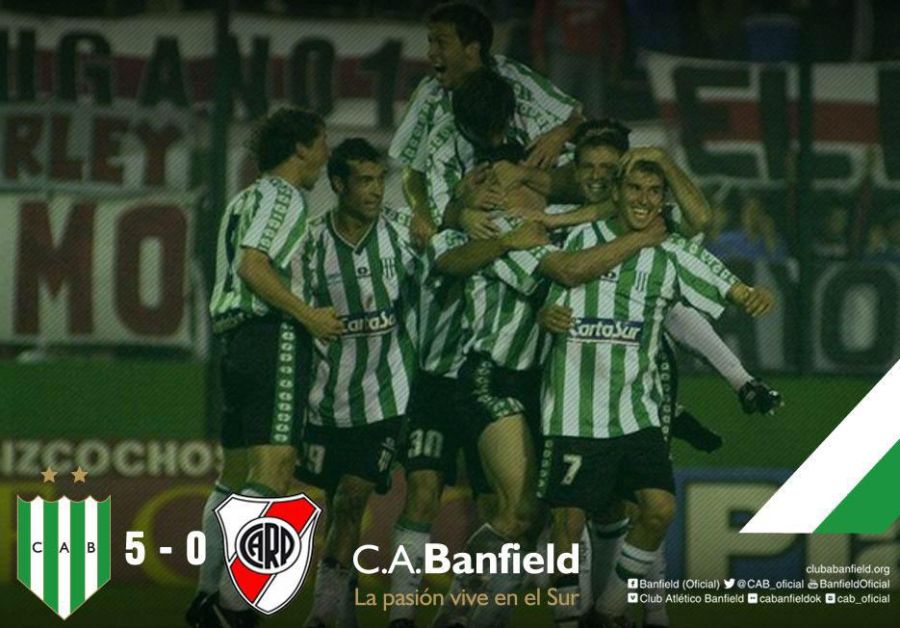 A week later, Boca defeated Millionaire, in Núñez, 2-1 thanks to two goals from Marcelo Delgado.