A group of American and Polish archaeologists found on the shores of Red Sea a statuette of a buddha which, as revealed, data from the Roman ageaccording to Ministry of Tourism and Antiquities of Egypt.
According to the specialists, this valuable archaeological finding only confirms the existence of the important commercial links that existed at that time between the Roman Empire and India.
The surprising discovery took place while the specialists were carrying out excavation tasks in an archaeological temple of the ancient port city of Berenice, located at southeast of Egypt.
This statue that was made of stone may have been extracted from a region at south of istanbul or may have been locally carved in Briniki and dedicated to the temple by one or richest merchants in india", said Marius Goyazda, head of the Polish mission.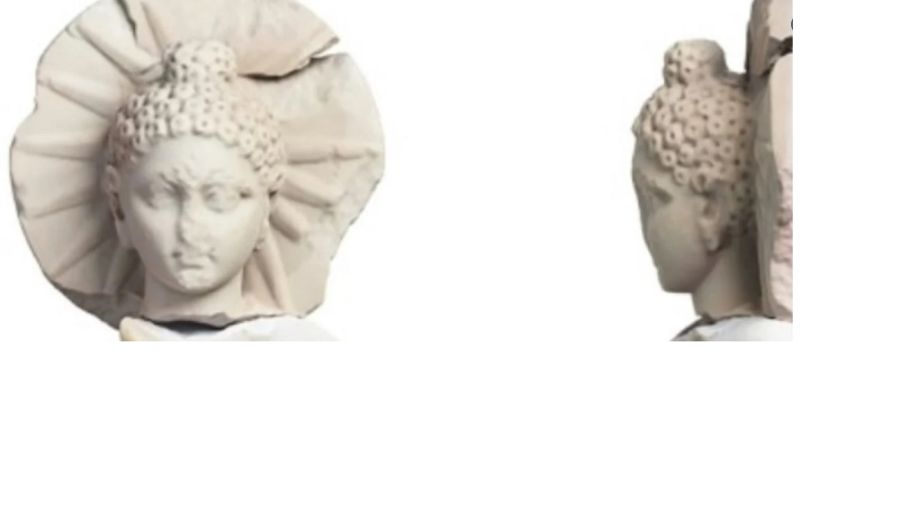 "The statue has 71 centimeters tall and represents the UN Buddha standing and holding part of his clothing in his left hand, and around his head is a hala with sunlight depicted on it, indicating his radiant mind, and next to him is a lotus flower", added the archaeologist.
In addition to the Buddha figurine, during their work in the temple the researchers also found a inscription in hindi (Sanskrit) dating from Roman Philip the Arab (Marcus Julius Phelps) (244 – 249 AD), which they believe may be older than the statuette found as the other inscriptions were in the same temple in Greek, dating to the early 17th century. First century BC.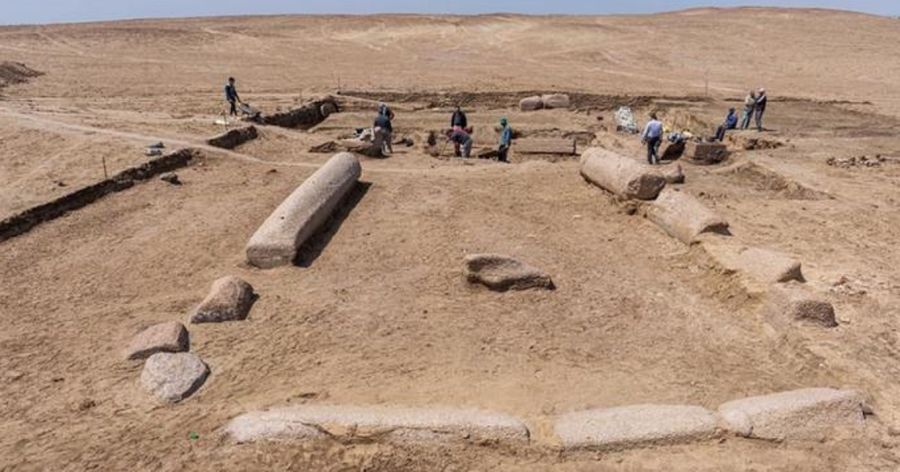 Finally, the American-Polish team of archaeologists also found two 2nd century coins from the central Indian kingdom of Satavahana.