The National Social Security Administration (ANSES) is making the payments corresponding to the month of May 2023. This week the accreditations to the recipients of the following benefits were scheduled: Non-contributory Pension, Retirement with minimum income, Universal Child Allowance and Pregnancy Allowance
Food card: when it is charged in May and the amounts are appropriate
During the first weeks of May, the non-contributory pensions completed between May 0 and 7 were collected. This week from May 8 to 14, payments will be made to the following benefits:
Non-contributory pensions
PNC Family Allowances:
Retirees and pensioners: specialists anticipate how much the June increase will be
Retirees and Pensioners who receive the minimum salary
DNI ending in 0: Tuesday, May 9.

DNI ending in 1: Wednesday, May 10.

DNI ending in 2: Thursday, May 11.

DNI ending in 3: Friday, May 12.
When do I charge ANSES: complete calendar with all the dates of May 2023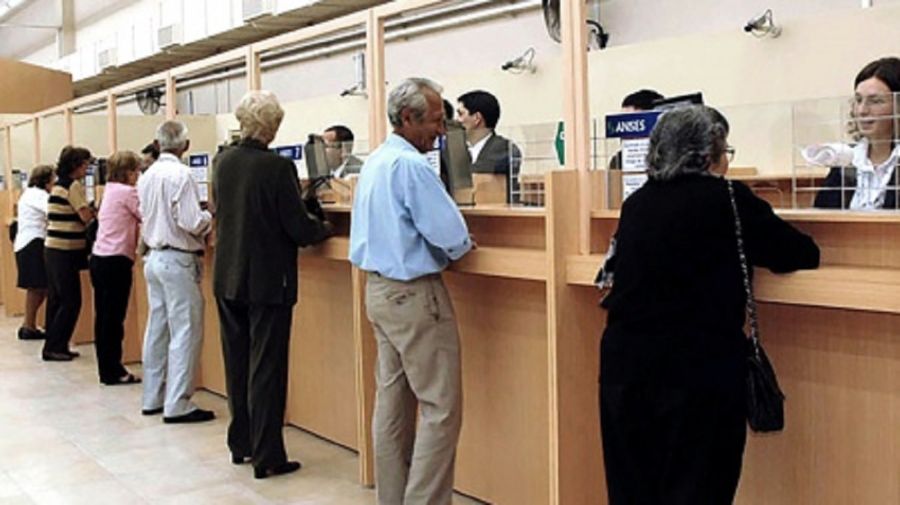 Alimentar de ANSES Card: how much is the increase in May 2023
In April, the Ministry of Social Development announced a 35% increase in the Alimentary Benefit (formerly the Alimentary Card) for mothers with children from 0 to 14 years of age.
This social aid is compatible with the Universal Allowance for Children (AUH), for Disability, for Pregnancy (AUE) and the Non-Contributory Pension.
In this month, May 2023, the portfolio led by Victoria Tolosa Paz applied the increase. Below, you will find the new amounts that will be charged to the beneficiaries of the Alimentary Benefit:
Families with a child up to 14 years old with AUH: $17,000;

Families with two children: $26,000,

Families with three or more children: $34,000.
SV / LR