The European Space Agency (ESA) modified capture from a distance of 1,5000,000 kilometers a unpublished image of the Land which scientists already consider the sharpest photo of our planet ever taken from space to date.
In the photo that was taken by the powerful flexible combo chamber of the Meteosat Third Generation — Imager 1 (MTG-I1), -ESA's most modern weather satellite- can be seen clearly from both Africa and Europe as well as the Atlantic Ocean with an incredible level of detail never seen before.
The image also shows with absolute clarity a large region of northern and western Europe and Scandinavia covered in clouds, while Italy and the Western Balkans appear relatively clearly in their respective skies.
You can also see both vortices of clouds swirling over the Canary Islands, as well as a great blanket of snow that covers the Alps and numerous sediments in the water along the entire Italian coast.
According to the scientists, this unprecedented image of Earth clearly demonstrates that the aforementioned european satellite is already in a position to begin to comply his promise to revolutionize weather forecastingincluding forecasting catastrophes and severe weather events.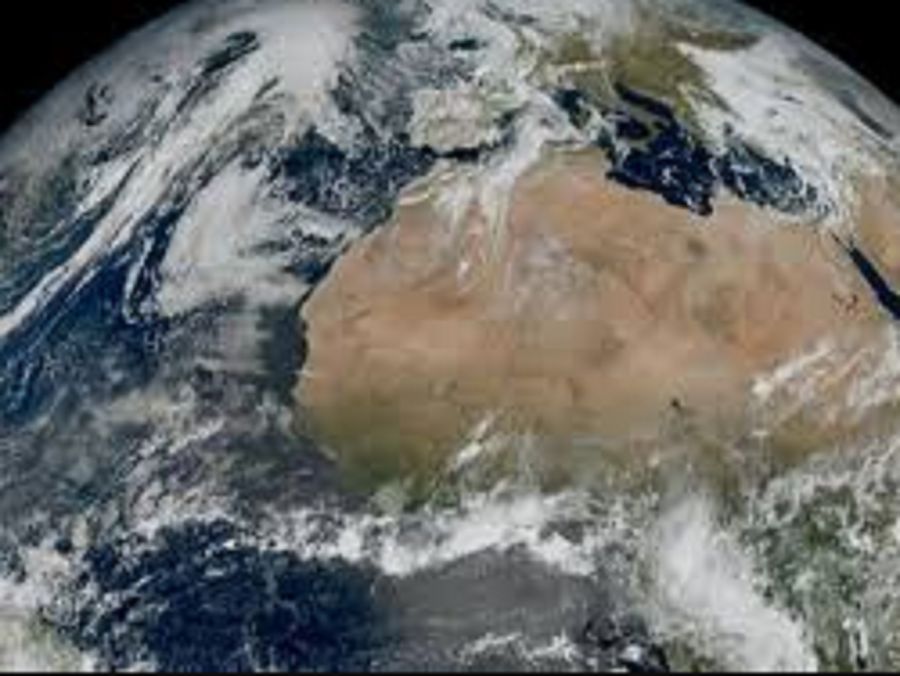 "This image is a great example of what European cooperation in space can achieve", he commented, through a press release, Simonetta Cheli, Director of Earth Observation Programs at ESA.
"The level of detail revealed by the MTG-I1 image, unattainable until now in europe and africa from a geostationary orbit, give us a greater understanding of our planet and the weather systems that shape it", concluded the scientist.