Trying to make that decision allow the Supreme Court can lift the suspension of the elections in the provincethe governor of Tucumán, Juan Manzurannounced this Thursday that lowered his candidacy for lieutenant governor of the province. He did so shortly after the same Court rejected a last-minute appeal to try to lift the ban on the elections for governor and vice this Sunday. In the same press conference, Manzur announced that his place as a companion in the formula of Peronism in Tucumán will be occupied by the current provincial minister Miguel Acevedo.
"We have made the decision to decline my candidacy for Lieutenant Governor. I do it for the good of the people of Tucuman, I always followed the law and although we do not agree with the observation of the Court, without going into adjectives, the best thing for the good of our space is to decline my candidacy", Manzura said. To insist, however, is that he believed that his candidacy "It was allowed by law, but having this observation from the Court, we have made this decision to put an end to doubts."
The governor ran as Osvaldo Jaldo's running mate, but his candidacy was questioned by the local opposition and then the Supreme Court suspended the elections scheduled for Sunday.
Although the country's highest court has not yet ruled on the substantive issue, that is, whether or not he can be a candidate, Manzur announced that he will withdraw from the candidacy.
Tucumán suspended the elections and San Juan will vote in all positions except governor
Who will be Osvaldo Jaldo's running mate?
The provincial president and former chief of staff called a press conference with his current vice president and candidate for governor, Osvaldo Jaldo. The two together announced the decline of the candidacy, questioned by the Tucuman opposition considering that the local Constitution did not allow him to run again.
Manzur also announced that miguel acevedo He will be Jaldo's running mate, who is not challenged to continue within the Executive Branch of Tucumán.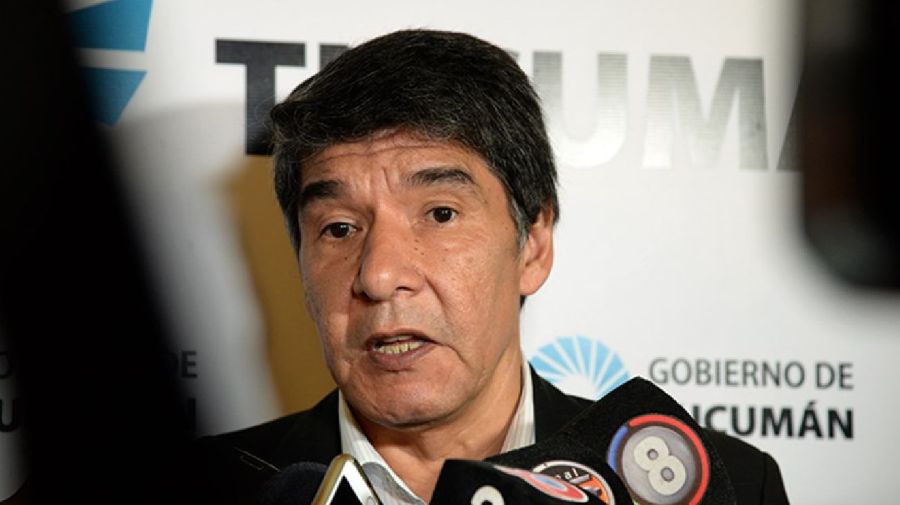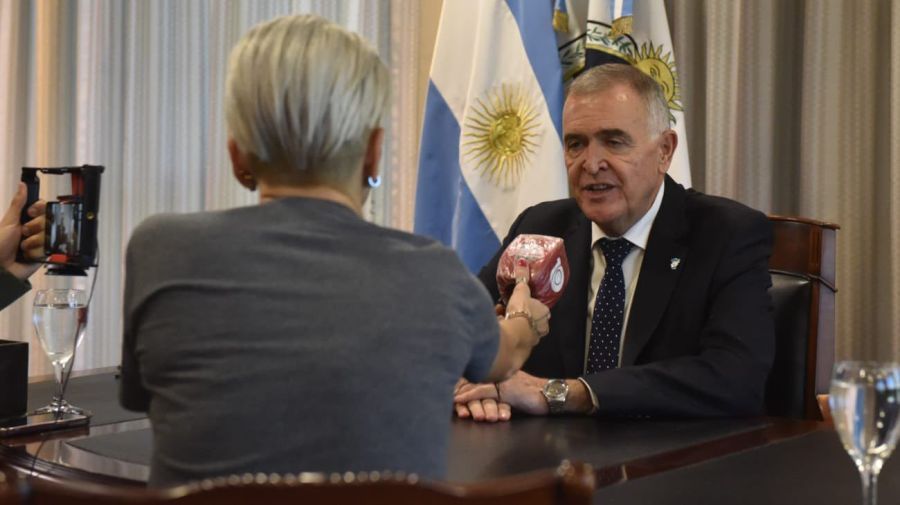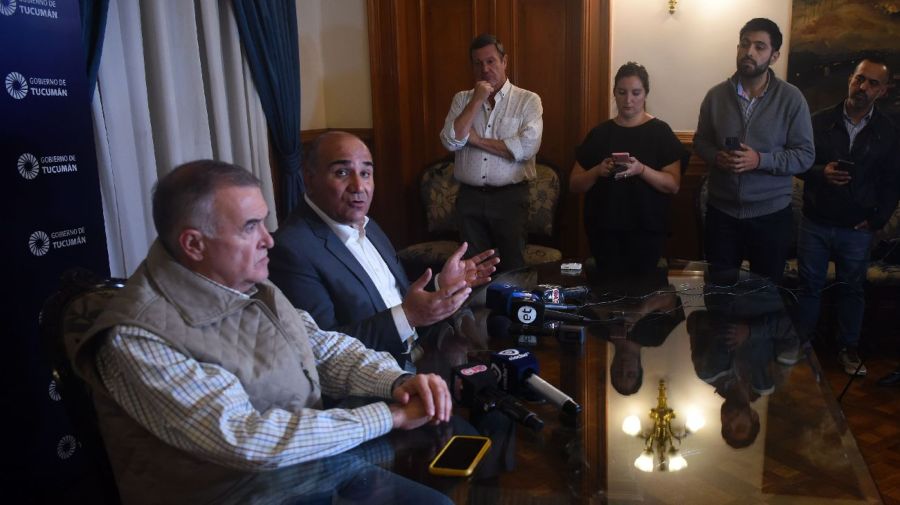 At the conference, the governor thought "inopportune" the decision of the Supreme Court which led to the suspension of the elections.
Beyond the fact that only the governor and vice elections were suspended, the Electoral Tribunal also canceled the other categories and this Sunday there will be no visit to the polls.